CeramicSpeed DrivEn Pinion shaft drive system
Of all the products on display at the Eurobike in Germany, the most noticeable is the DrivEn pinion shaft drive system from CeramicSpeed. According to its designers, it has 49% less friction than the high-end Shimano Dura Ace chain and transmission settings.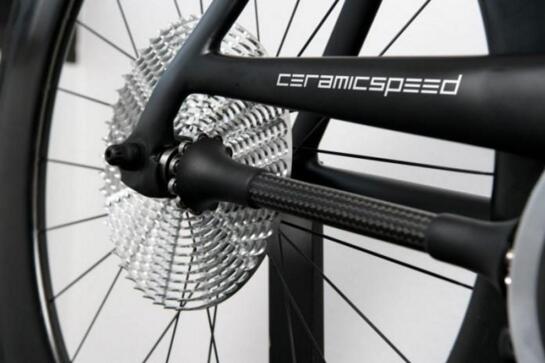 The core of the prototype transmission system is a cylindrical carbon fiber shaft with a single crank on the front and a 13-speed flywheel on the rear wheels. Mounted on both ends of the carbon fiber shaft is a set of extremely low friction ceramic bearings (21 in total). When a cyclist rides, the bearings transfer torque from the sprocket through the shaft and into the rear wheel, and turn it.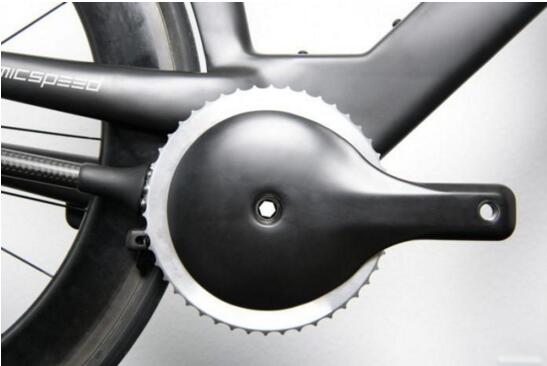 In its current form, DrivEn cannot switch between gears. "CeramicSpeed proudly accomplishes what many people say is impossible," said Jason Smith, the company's chief technology officer. "My machining has achieved a 99% efficient multi-speed powertrain while eliminating chains and complex rear derailleurs."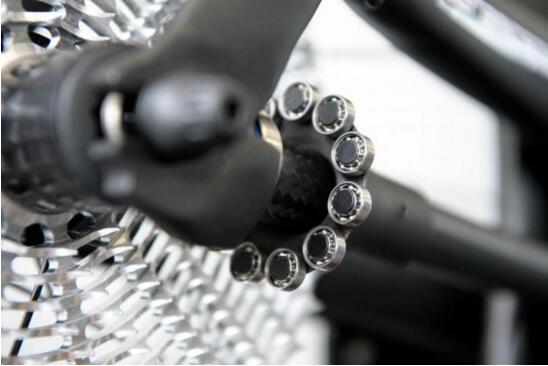 This efficiency is reportedly achieved because the system eliminates the eight sliding friction points found in conventional transmission systems. DrivEn was developed by Cera Chemical Equipment micSpeed in collaboration with the Department of Mechanical Engineering at the University of Colorado, and has just won the Eurobike Award for 8 years of machining. There is no industry news yet about its commercialization.
Wonderful sharing: