Precision CNC machinery processing plant parts processing methods and process principles
Sichuan Qianjiu Machinery Co., Ltd.'s precision parts processing method flow can be divided into the following 4 types: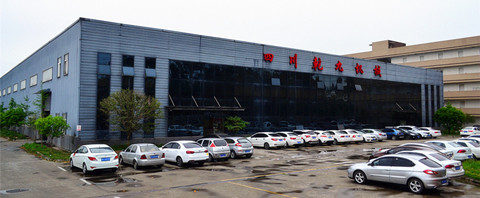 1. Formulate processing technology according to the method of clamping and positioning of CNC processed parts
Since the structure and shape of each non-standard part are different, the requirements of the surface, size, shape and position accuracy of each workpiece are also different, so the clamping positioning method during CNC machining will also change accordingly. Under normal circumstances, the inner hole is used for clamping and positioning when processing the shape of the casing, and the outer shape is used for clamping when processing the inner hole and the cavity. Therefore, the CNC machining process can be selected and confirmed according to the different positioning methods of the workpiece such as the casing and panel.
2. According to CNC machining, select the number and type of tools to formulate the technological process
Our CNC machining operators have to use as few tools as possible to complete all the places where they can be machined in one clamping, and then change the tools to machine other parts. The method developed by this CNC process can reduce the number of tool changes, shorten the operation assistance time, and reduce the positioning error multiple times.
3. Formulate the technological process according to the principle of roughing first and finishing after CNC machining
"The better the accuracy and quality, the faster the processing speed" This is the principle to be followed in CNC processing, and it is also the voice and relentless pursuit of mechanical processing practitioners. In the specific practice of CNC machining, first roughing is carried out to remove most of the residue, and most of the blank is removed in a relatively fast time, and then finishing and smoothing are arranged to improve the machining efficiency.
4. Divide the process according to the processing position
Plane and positioning first, then machine holes and slots.
The simple 2D shape is processed first, and then the complex 3D shape is processed; the parts with lower precision are processed first, and the parts with higher precision are processed later.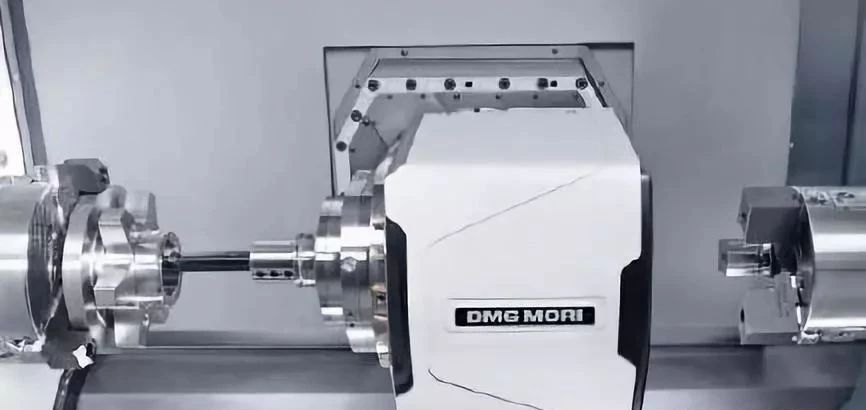 The above-mentioned CNC processing formulating process method, in practice processing, sometimes works, and sometimes contradicts each other, if there is any deviation from the theory, we have to use various methods flexibly. However, the principle of our company's process flow formulation is: on the premise of ensuring the accuracy requirements of the workpiece and the feasible processing technology, try to reduce the number of clampings and tool changes as much as possible to improve the machining efficiency and machine tool life.
Wonderful sharing: