Elimination of internal stress in OEM precision machining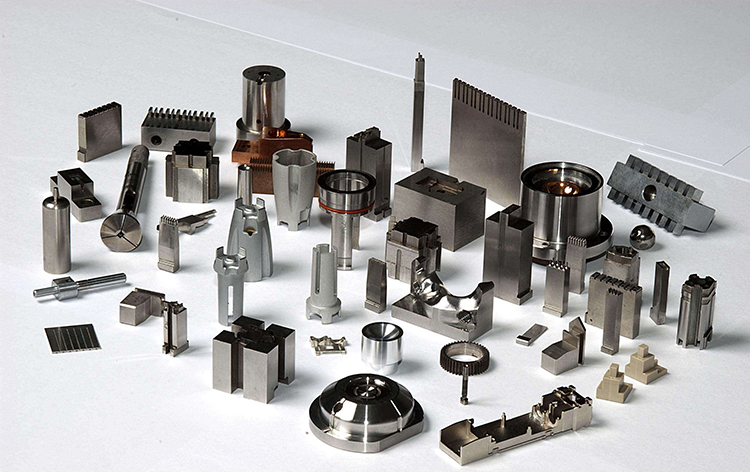 Common stresses of mechanical parts are: longitudinal stress, transverse stress and thickness direction stress. After OEM precision machining, new deformation may occur, which will reduce the accuracy of the parts or the size. If the working stress and the residual stress of the weldment are superimposed in the same direction, it may exceed the material strength limit and break. The common residual deformation can be divided into: overall deformation and local deformation according to their different influences on the whole structure. According to the residual deformation characteristics, it can be divided into: shrinkage deformation, angle deformation, bending deformation, twisting deformation, wave deformation and staggered edge deformation.
Among the welding residual deformations, angular deformation and wave deformation belong to the local deformation of the structure, and others belong to the overall deformation of the structure. The longest occurrence of long-segment welded parts is the overall distortion and deformation of the structure. The residual stress of the weldment is not a welding defect, but it plays an important role in the cracking and deformation of the weldment. When the residual stress of precision machined welded parts is greater than the tensile strength of the material, it will cause the welded parts to crack; when there is residual stress in the welded parts, the welded parts will become "brittle"; the residual stress will also cause the welded parts to produce stress Corrosion cracking. Therefore, the stress relief process should be formulated to eliminate the welding residual stress generated in the welding process.
During the thermal processing of mechanical parts, thermal stress, phase change stress, processing stress, etc. exceed the yield limit, so that there is stress that cannot be eliminated in the workpiece after cooling. In this way, the volume change during solidification and subsequent cooling cannot be freely carried out, so the deformation also generates stress.
Wonderful sharing: